Triola – For Women Blessed With Abundance (2018)
3D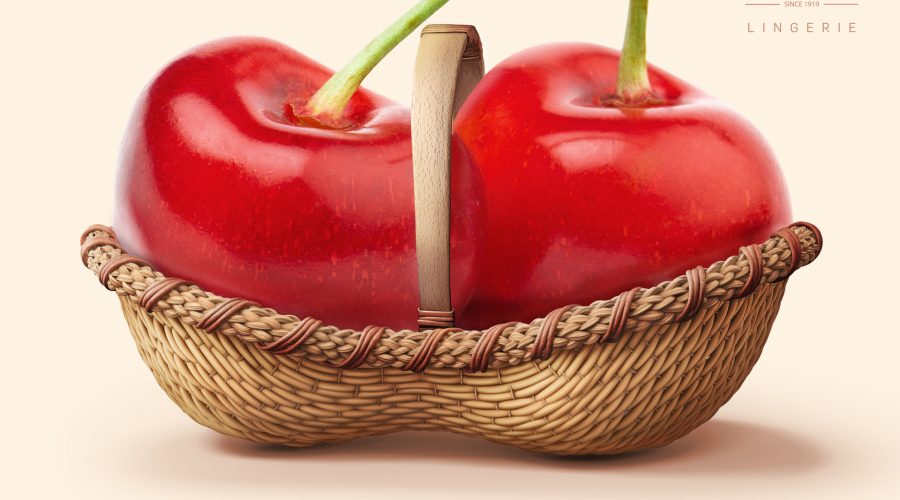 Size really does matter, but not as you would expect!
client: Triola
agency: Havas worldwide Prague
production: Barbora Šafaříková
creative Director: Eda Kauba
copywriter: Eda Kauba
Art Director: Vilem Kabzan
3D modeling, render, compositor: Martin Koleják
" Every woman wants to feel comfortable throughout the day. So, where else to begin but with underwear? And where else to talk about it but on Facebook? You can never have too much information on how to choose underwear that really fits and how to take good care of it. Based on this, it is clear that size of underwear really does matter.
In short, we care about all types of women. Especially those who are "blessed with abundance". " Havas worldwide Prague
We won 2017 Golden Award of Montreux in PRINT ADVERTISING/POSTERS/DIRECT MARKETING category / Subcategory: Beauty / Health / Fashion